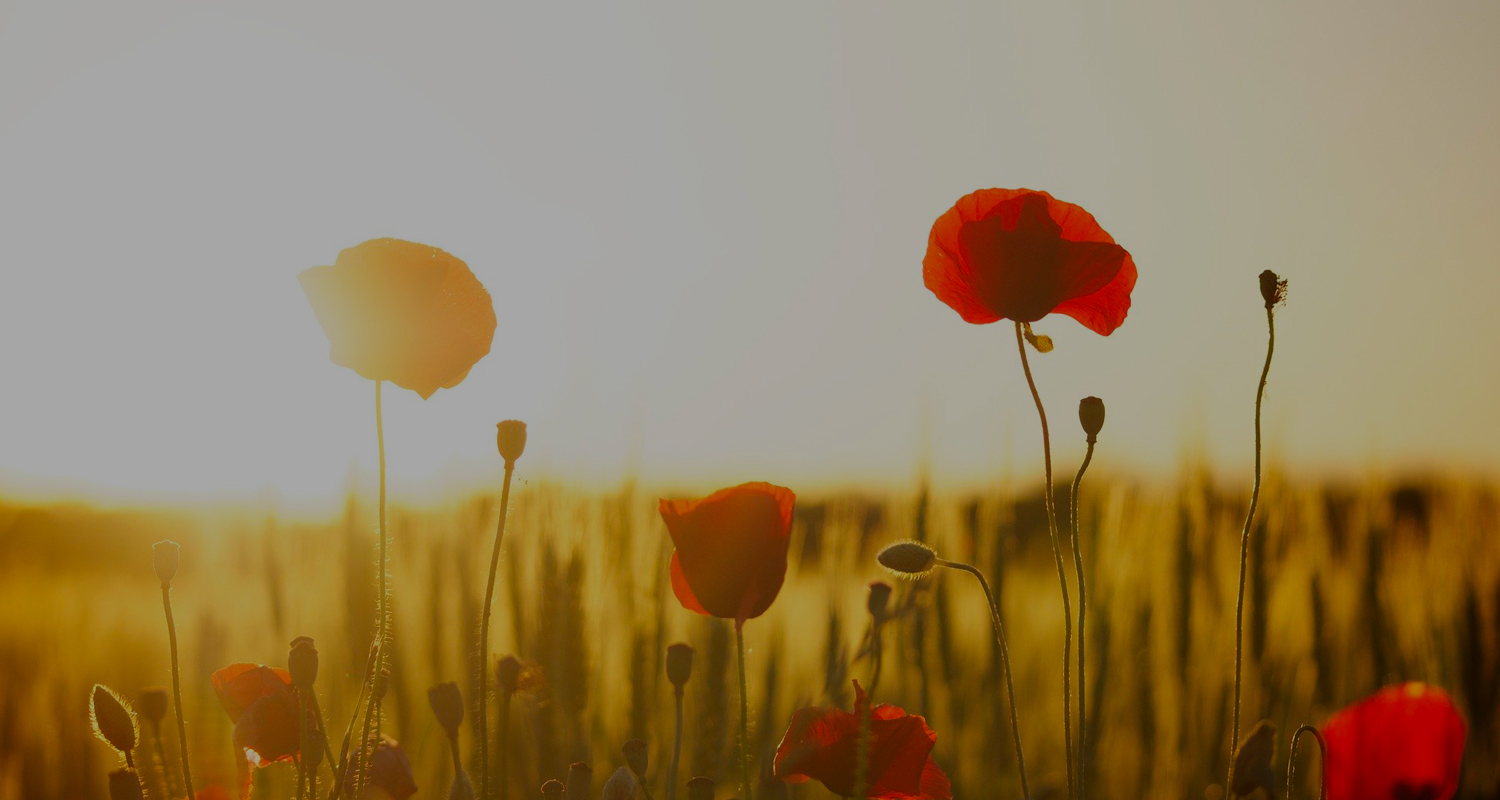 La pérdida de un ser querido nos puede llevar a un momento de confusión, angustia y un sentimiento de stress. La ansiedad y el duelo hacen que este momento sea mucho más difícil de manejar. Aquí en Funeraria Chicago, nuestros profesionales bilingües se han dedicado a servir a la comunidad latina e hispana experimentando de primera mano la calidez que proviene de nuestra cultura, y nos enorgullece celebrar las sagradas tradiciones funerarias de nuestras raíces hispanas.
Funeraria Chicago marca la diferencia
---
Servicios Tradicionales
Con nuestro experimentado personal bilingüe, usted tendrá la oportunidad de honrar la vida de sus seres queridos a través de ceremonias planificadas que reflejen su fe, bien sea a traves de Funeral o Cremacion.
Cuidado a un precio accequible
Nos enorgullece de proveer a la comunidad latina e hispana con la más alta calidad y cuidado compasivo a módicos precios para servicios de funerales y cremaciones en el área de Chicago.
Sirviendo con Excelencia
Nuestro personal de cuidado está aquí para usted 24 horas al día, siete días a la semana y no se detendrá en prestar un servicio excepcional a nuestra comunidad latina.
Recent Obituaries
---
Find your loved one below to share a memory or express your condolences. You may also show sympathy by sending flowers.
Send Flowers
Subscribe to Obituaries
Enter your information to receive emails when new obituaries are published.
How We Can Help
We're dedicated to providing personalized, professional and compassionate services to help lighten your burden and support you. We make this our pledge to each and everyone we come in contact with. Whether they are family or friends, we make their association with us the most important priority we have.
Get in Touch
Funeraria Chicago
3519 N. Pulaski Rd.
Chicago, IL 60641
Phone: (773) 947-4655
Fax: (773) 588-5300